Governor Information
How our governing body is structured
Governors are invited to two committees; 'Curriculum Standards & Spiritual Awareness' and 'General Purposes'. These two committees meet every term and jointly for Full Governor's meetings with Sutton upon Derwent School, the other school in the collaboration. Committees with delegated responsibilities allow governors to work on key areas of school improvement in detail, developing expertise and then reporting back to the joint meeting.
If you wish to get in touch with the governors to compliment the work of the school or pass on a concern or criticism, please email the school office. If the message is confidential, please make a request for a governor to contact you including your contact details so that the governors can address you directly without needing to ask the school to provide contact details..
Mr Julian Tanikal – Chair of Governors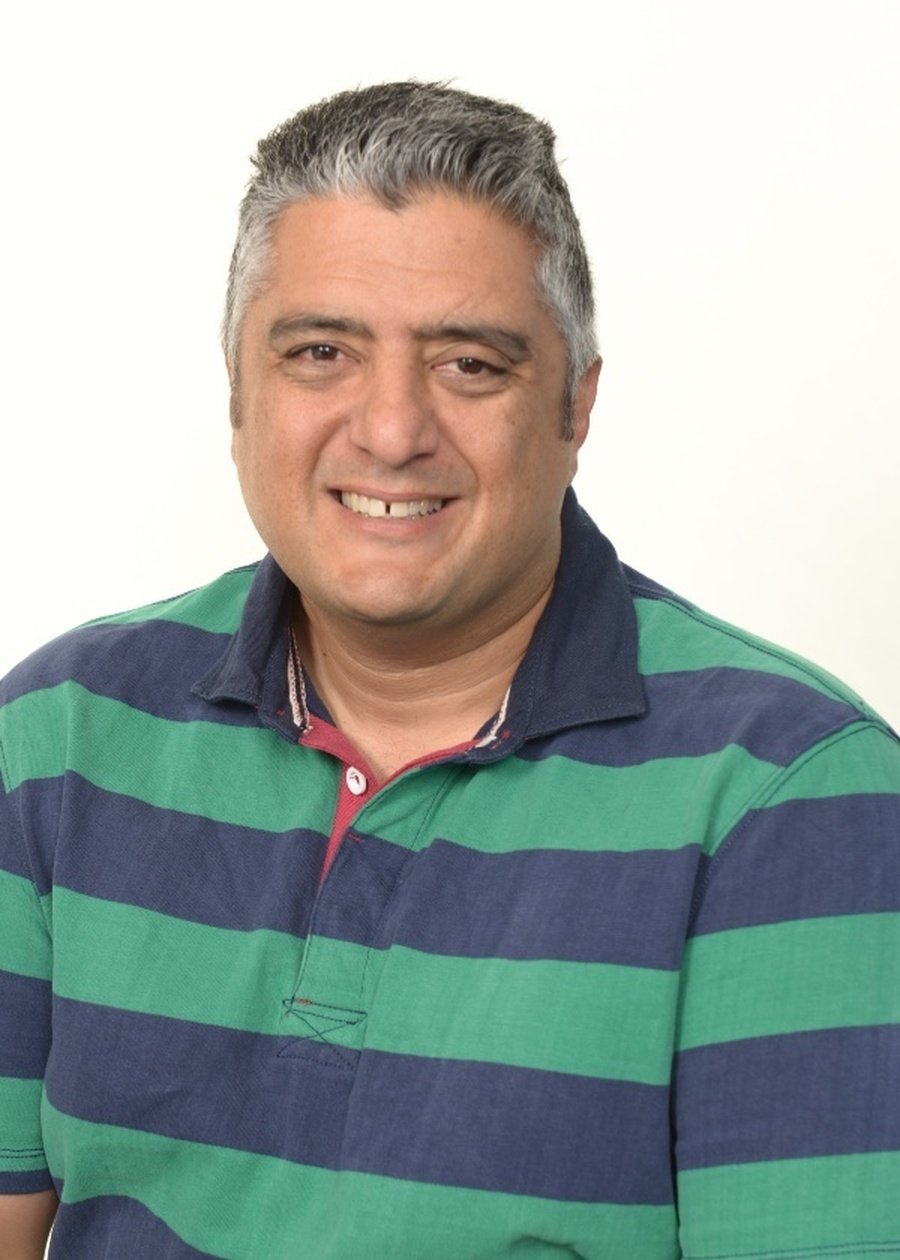 Local Authority Governor, appointed by the Local Authority
Date of appointment: Sept 2013
Attendance 2019/2020: 100%
Term of office: 4 years
Responsibility: STEM Subject Team
I am a solicitor and have experience of being both an employee and a business owner. I am a parent governor having two boys at school.
I am also football coach for Dunnington with my youngest and a qualified Rugby Coach at Pocklington for both boys year groups.
I try to visit the school as often as possible and take part in trips where possible. At least once a year I provide tag rugby sessions to the top class.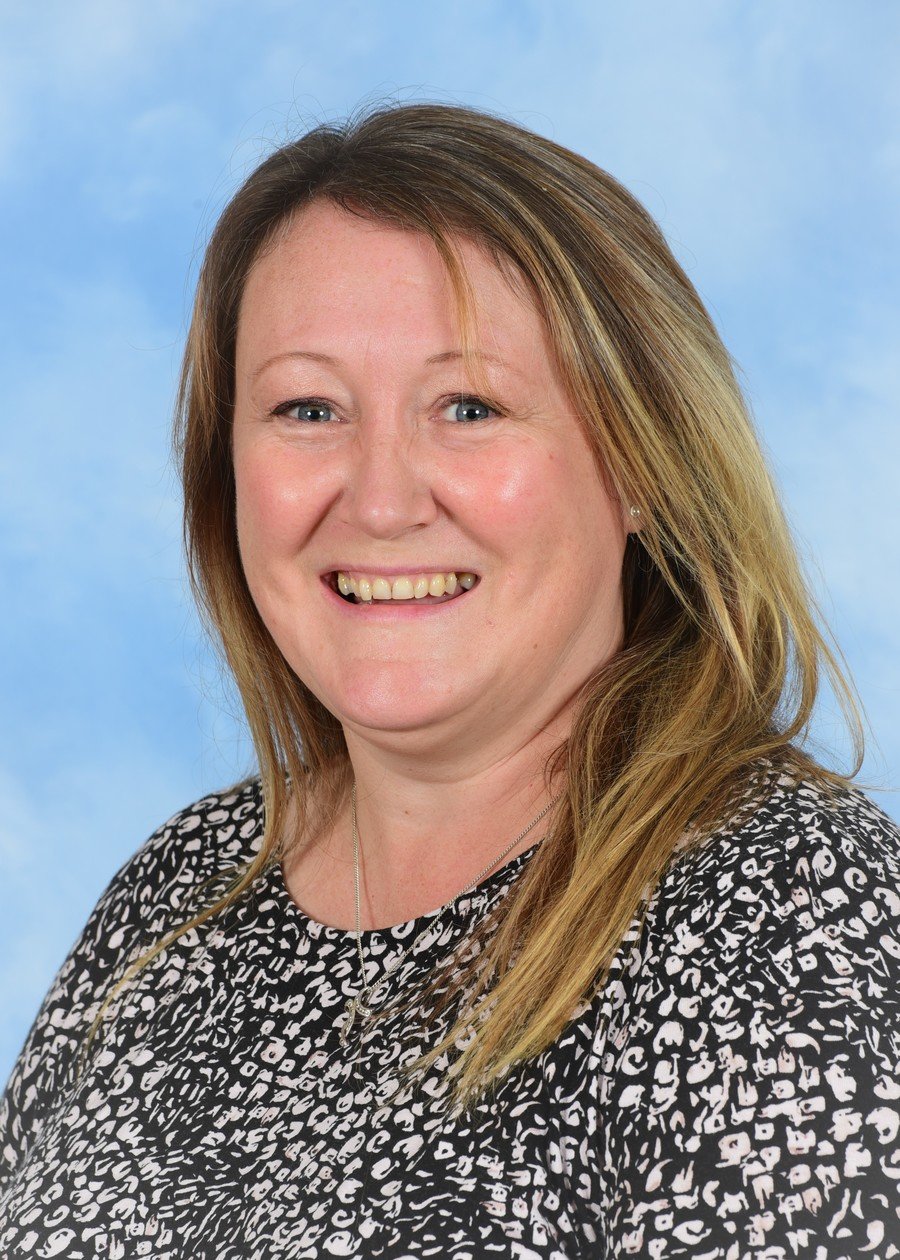 Parent governor - appointed by parents.
Date of appointment: March 2020
Responsibility: Our World Subject Team
I have been a parent governor at Bugthorpe since March 2020. I moved to the area in December 2018 with my husband and daughter.
My daughter started going to 'stay and play' at Bugthorpe just after we moved and she really loved it, so we transferred her nursery place to Bugthorpe once she was old enough.
I am currently a stay at home parent, I started my career many years ago in the Travel Industry and most recently worked in Police custody for 13 years.
Becoming a parent governor was highly recommended to me as a rewarding experience and I'm looking forward to being able to help strengthen the schools future.
Mrs Ali Ross - Vice Chair of Governors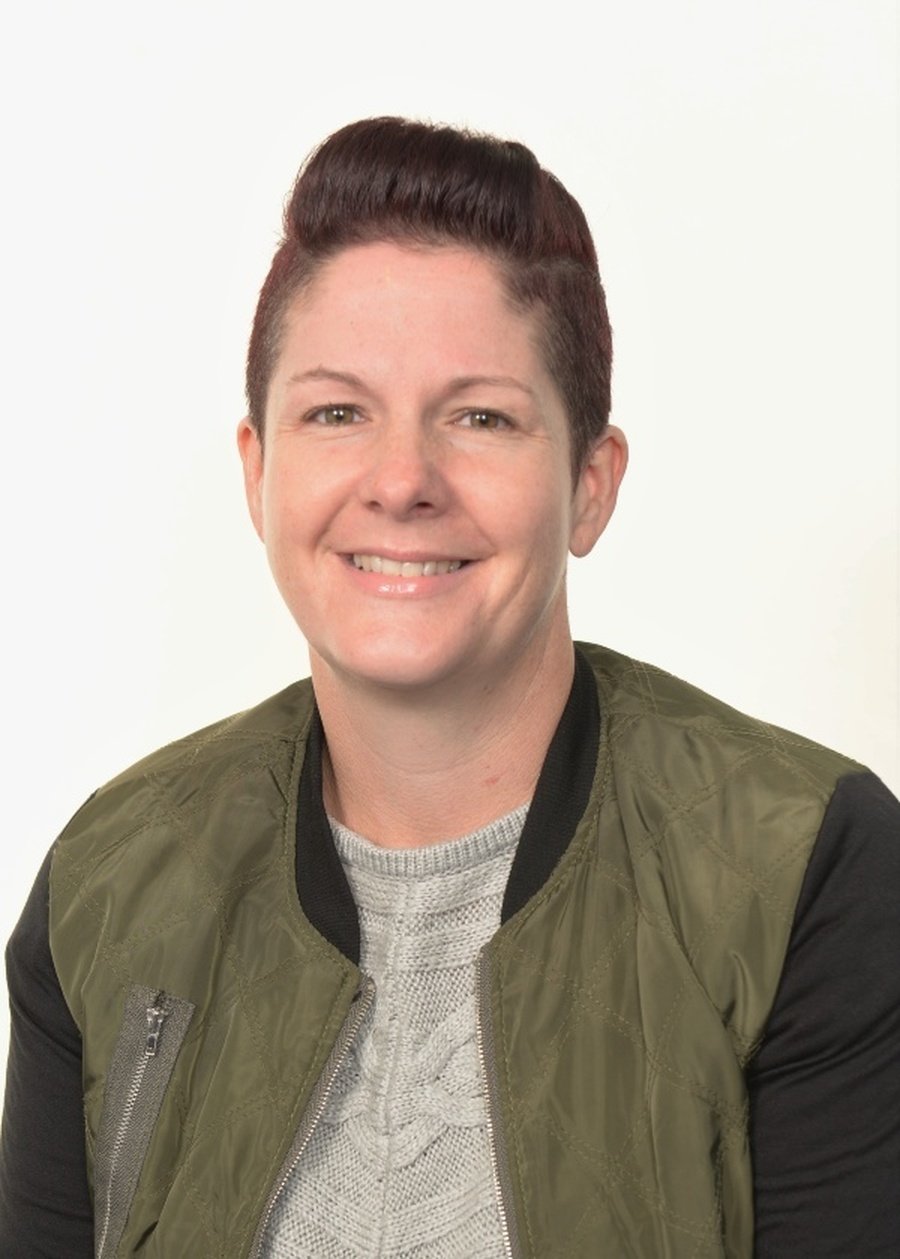 Parent governor – appointed by parents
Date of appointment: October 2016
Attendance 2019/2020: 88.9%
Term of office: 4 years
Responsibility: Safeguarding, Child Protection
SEN, Pupil Premium & LAC
I have been a parent governor since 2016 and my role has responsibility for safeguarding within school. I am passionate about Bugthorpe School and have watched both my children thrive and grow in confidence since they started their time here.
Prior to moving to the area in 2010, I was previously a Local Authority Housing Manager, managing tenancies as well as involvement with local school, social services and policing teams.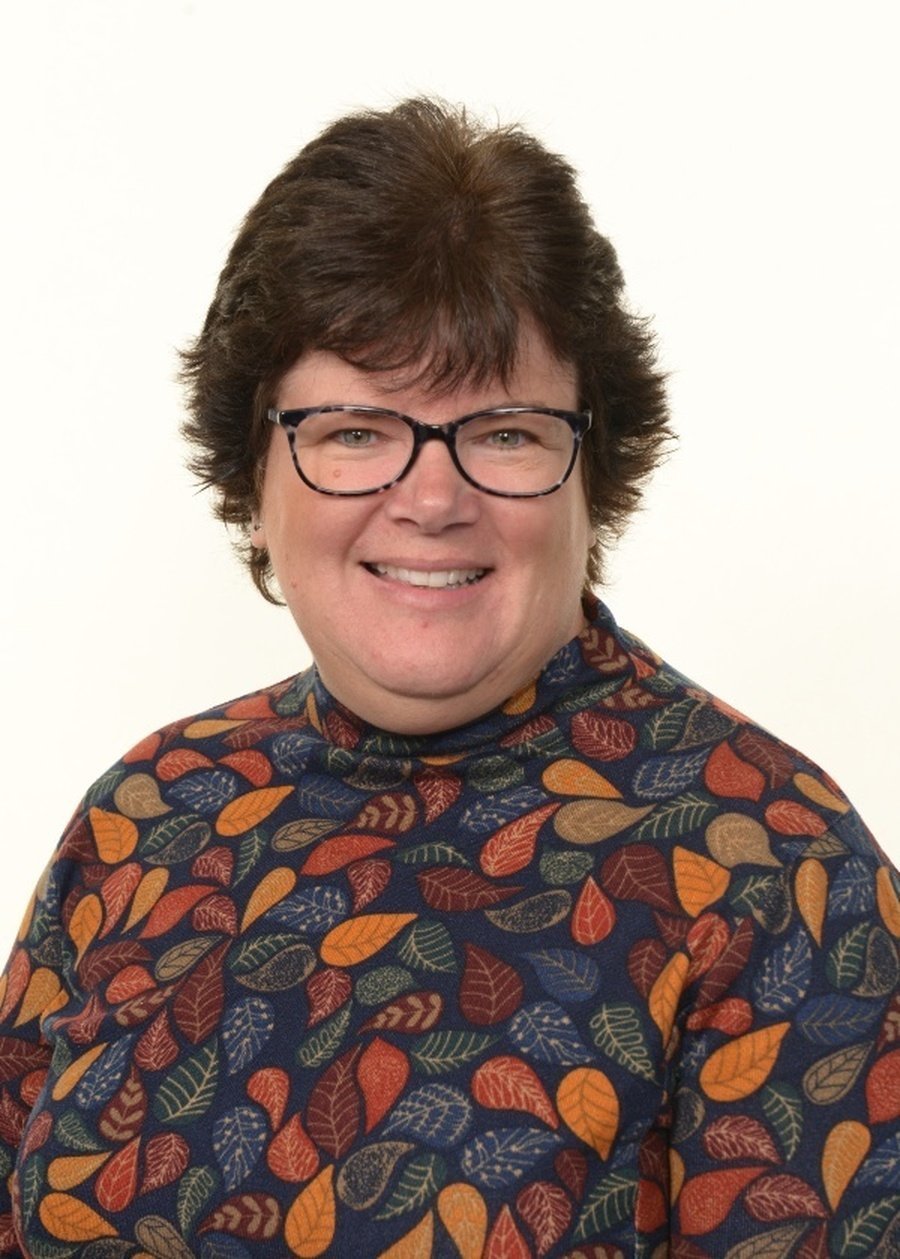 Staff governor – appointed by Staff
Date of appointment: 16th July 2020
Attendance 2020/2021:
Term of office: 4 years
Responsibility:
I have worked in Education since I was 19 years of age, firstly qualifying as a Nursery Nurse and progressing to a Newly qualified teacher. For eight years I owned a Children's day Nursery, all of this has granted me a wealth of valuable experience which has helped me to be the person that I am today.
I have lived in a small village near Driffield for the past 16 years with my husband and I am a proud mum to two sons and a daughter. Our children have a great zest for living life to the full, something we have encouraged whilst they were growing up. Zest, along with gratitude, hope, curiosity and love, being the key to harvesting beautiful character development.
I feel very privileged and proud to work with the children at Bugthorpe Primary school and look forward to encouraging them to also have the aspiration and self-belief to succeed in life and have bright and happy futures.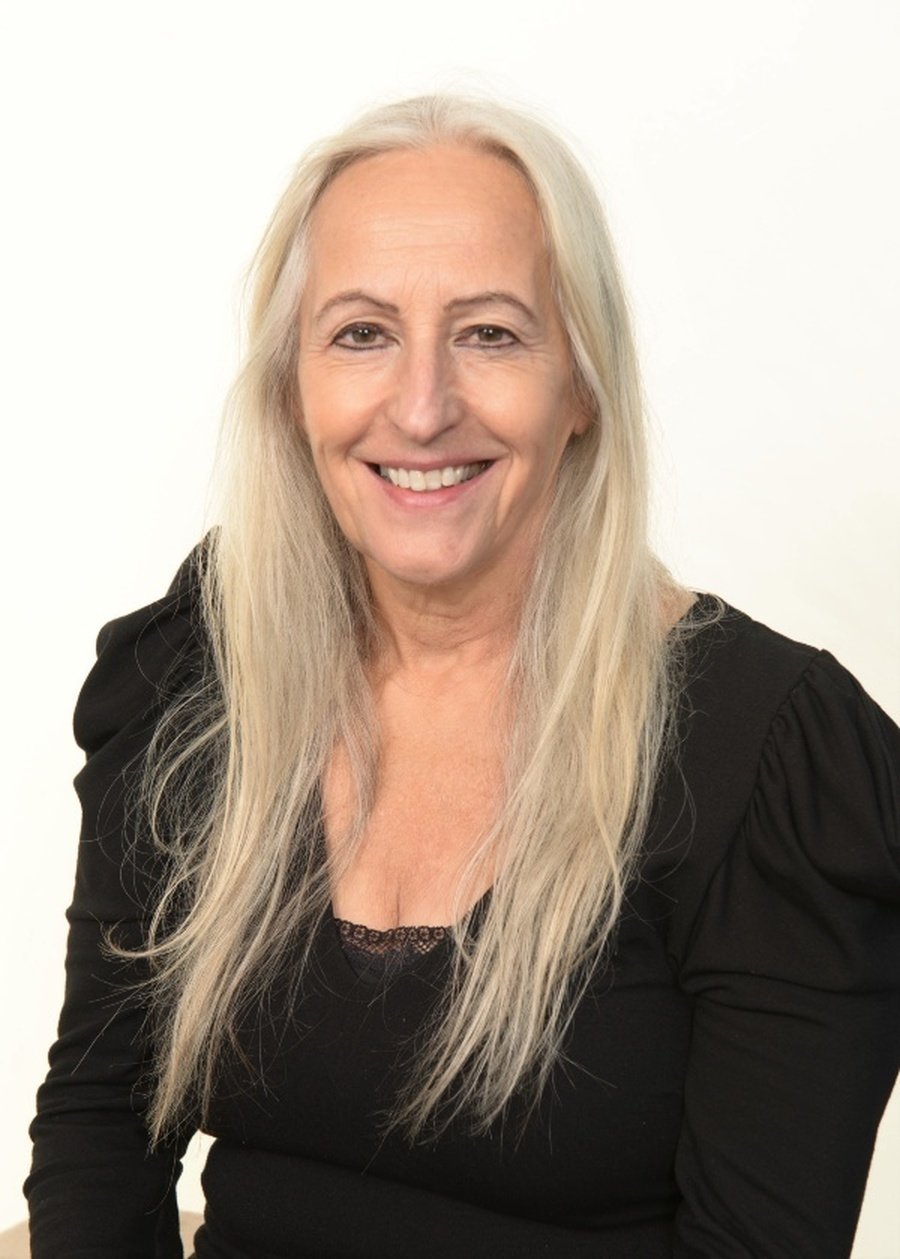 Co-opted governor, appointed by the governing body.
Date of appointment: June 2011
Attendance 2019/2020: 77.8%
Term of office: 4 years
Responsibility: Educational Visits
Communication Subject Team
I have been a school governor for the last fourteen years as Foundation Governor and currently Co-Opted Governor.
I am married with three children, all of whom have attended Bugthorpe School. I currently work with my husband and one of our sons in the family Chartered Accountancy business. Previously I worked at the Prudential Underwriting department.
I am a committee member of my local Parochial Church Council, Village Hall and Action Research. I fundraise for Marie Curie, RNIB and Cerebra.
My main interests are sport and gardening.
Executive Headteacher – Voting ability
Staff Governor– appointed by staff
Date of appointment: April 2018 - April 2020
Parent governor – appointed by parents.
Date of appointment: March 2016 - March 2020
Responsibility: Humanities & Literacy
Parent governor – appointed by parents.
Date of appointment: October 2019 - Dec 2019
Parent governor – appointed by parents
Date of appointment: April 2016 - October 2019