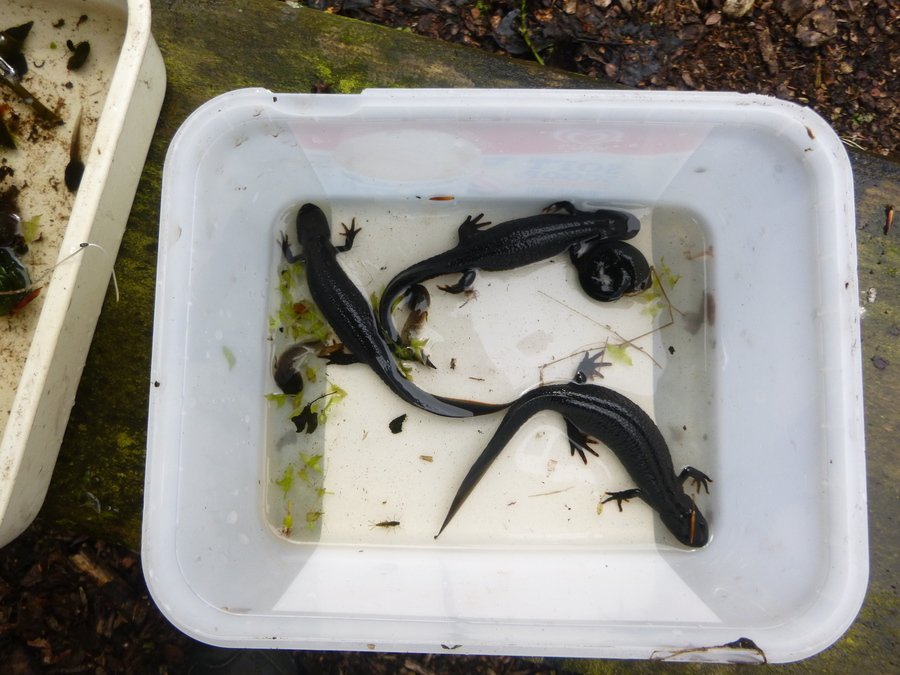 Join Mrs Atkin in our lovely grounds where we go pond dipping in our wildlife area, and grow vegetables and plants for selling to parents and visitors.
Please note that this club is seasonal.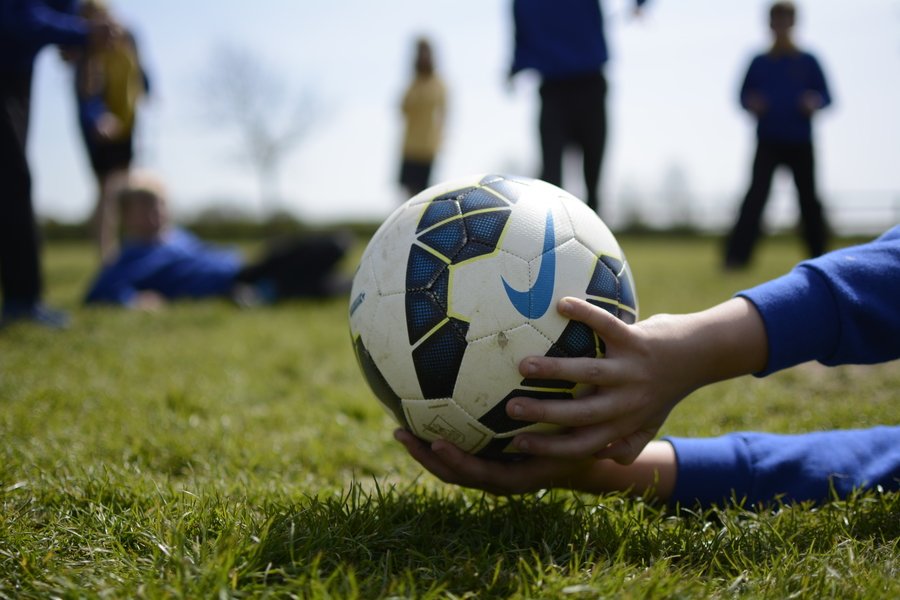 Mr Jake Rose, who is a fully-qualified sports coach, spends one day a week in Bugthorpe School where he delivers PE and games lessons. He also runs after school sports clubs for the children in Foundation Stage through to Year 6. These include athletics club and multi-sports.

Mr Rose also offers holiday clubs for the children.
Mr Rose is also available to host children's sports parties.

Email: jrcoaching48@hotmail.com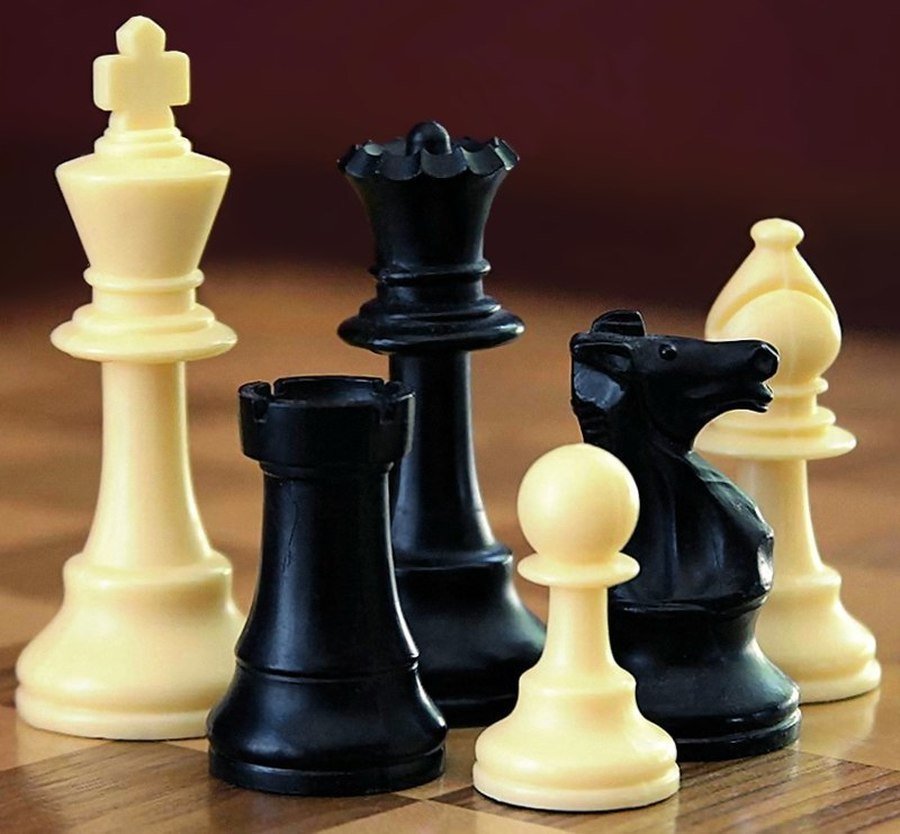 Mr Barber from Monster Maths joins us on a Tuesday lunchtime to deliver a Chess Club. The children are really enjoying learning new moves and competing against each other.