Miss Jess from JAZZ HANDS runs an afterschool dance club for KS1 and KS2 children at Bugthorpe Primary every Thursday during term-time. The KS2 club runs straight from school until 16:30, followed by the KS1 club from 16:30-17:30 and costs just £4 a session.
Children attending the club learn basic modern dance technique and partake in a variety of popular dance styles from jazz, to hip-hop, to lyrical dance, with performance opportunities provided throughout the year.
Classes usually consist of a fun warm up and dance exercises to help improve technique and build strength and flexibility. Children then learn dance routines that they get to perform in JAZZ HANDS' annual showcase at The Joseph Rowntree Theatre each January.
The Bugthorpe dance club participants are about to perform in JAZZ HANDS first ever Grand Showcase on Friday 18 and Saturday 19 January at The Joseph Rowntree Theatre. We can't wait to see them on stage!
"Dance club is a brilliant opportunity for children to participate in modern dance without having to travel into the city centre or pay hefty fees", says Miss Jess. "The development of the children who attend the Bugthorpe dance club has been phenomenol. Their confidence, co-ordination and energy has grown so much since the club started in January 2018. I couldn't be more proud of them", she added.
If you would like to join the Bugthorpe JAZZ HANDS dance club, please contact Miss Jess directly at info@jazzhandsyork.com or 07931 908988 to book a place. Spaces are limited and are offered on a first come, first served basis.
www.jazzhandsyork.com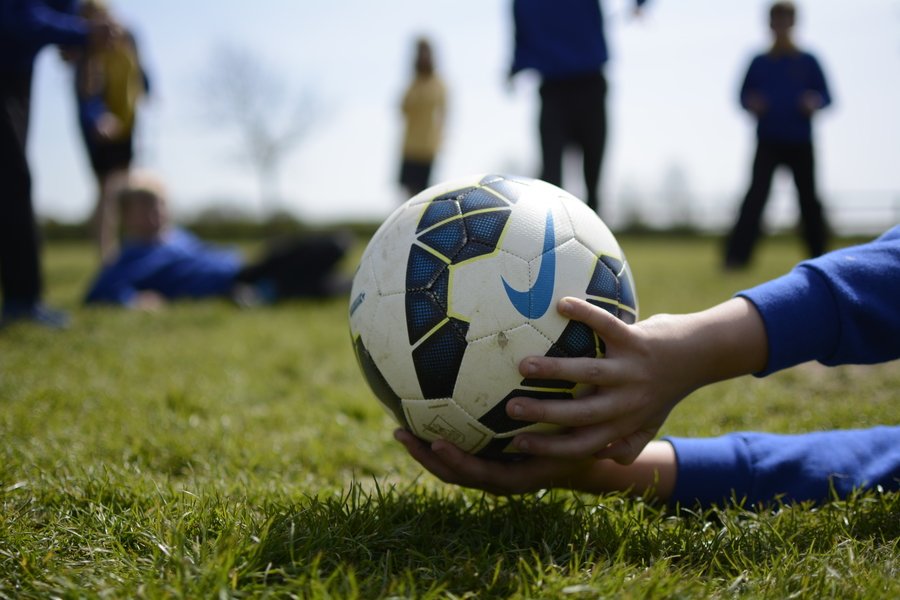 Mr Jake Rose, who is a fully-qualified sports coach, spends one day a week in Bugthorpe School where he delivers PE and games lessons. He also runs after school sports clubs for the children in Foundation Stage through to Year 6. These include athletics club and multi-sports.

Mr Rose also offers holiday clubs for the children.
Mr Rose is also available to host children's sports parties.

Email: jrcoaching48@hotmail.com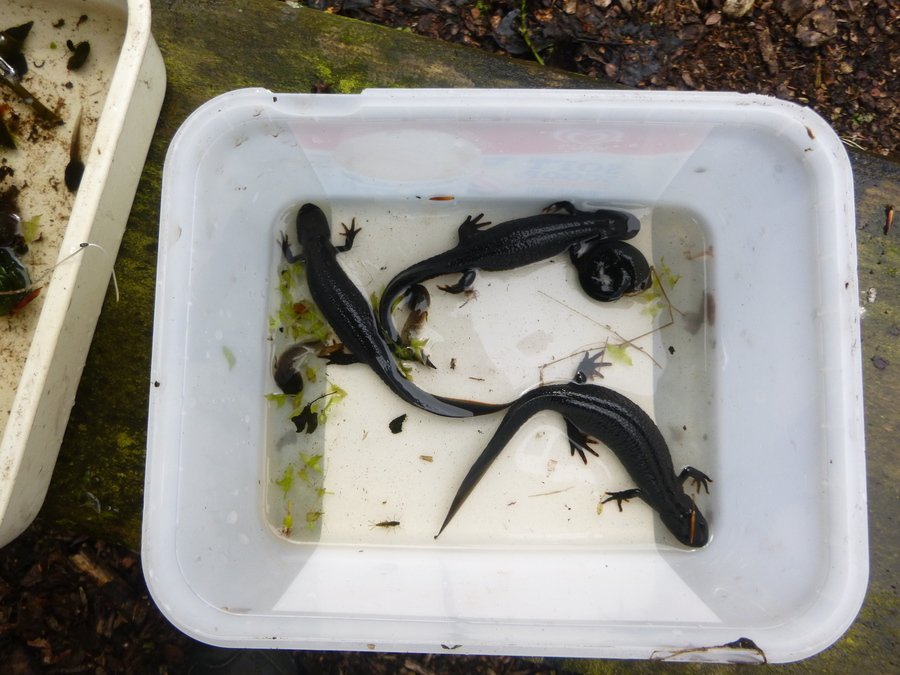 Join Mrs Atkin in our lovely grounds where we go pond dipping in our wildlife area, and grow vegetables and plants for selling to parents and visitors.
Please note that this club is seasonal.