Our Vision
As a loving school family, who takes pride in our environment and equipment, our vision is to sow the seeds in our young people, growing compassionate and confident learners who harvest respect for others; developing their special gifts, enriching each individual in God's own image.
Colossians 3:12-15, Genesis 1:27-29 and Matthew 13:1-9
12/6/20 Updated Letter from ERYC Transport Services
Update 12th June 2020 - Advice to Parents Regarding Transport to School
22/5/20 Letter from Deborah Myers,
Head of Children and Young People, Education and Schools. ERYC
22/5/20 Advice to Parents Regarding Transport to School
Welcome to Bugthorpe Church of England Primary School's website which we hope will provide you with a window into our school.
We are a Church of England Primary School set in the attractive village of Bugthorpe in the heart of the beautiful Yorkshire Wolds. The school is situated just off the A166, 4.5 miles from Stamford Bridge. The school's ethos is underpinned by our Christian Values, and we are proud of our strong links with the village church, St Andrew's.
Bugthorpe C of E Primary School is small enough to foster a close-knit, family atmosphere, but large enough to offer an exciting range of opportunities for our pupils. The school has entered into a collaboration with nearby Sutton Upon Derwent CE Primary School, sharing a Headteacher and working closely with its sister school to the mutual benefit of all pupils. The school has well-resourced grounds that offer both play-opportunities and the scope for an interesting, interactive and varied outdoor curriculum.
We are a friendly, welcoming and inclusive community where every child receives the best possible education in a safe and caring environment. Pupils with additional needs are supported by programmes of work which are individually designed to enable them to make maximum progress.
Bugthorpe C of E Primary School offers a broad, exciting and challenging curriculum that provides the building blocks for our pupils' physical, intellectual and emotional development and well-being, as well as instilling in them a thirst for lifelong learning.
Pupils are offered a wide range of high-quality sports by our Sports Coach. They take part in local matches and tournaments and enjoy considerable success in them.
We highly value our parents and carers and see them as equal partners in their child's education.
We hope that we have stimulated your curiosity to see our school and welcome visits from prospective parents/carers.
Mr Bracken Holtby
Executive Headteacher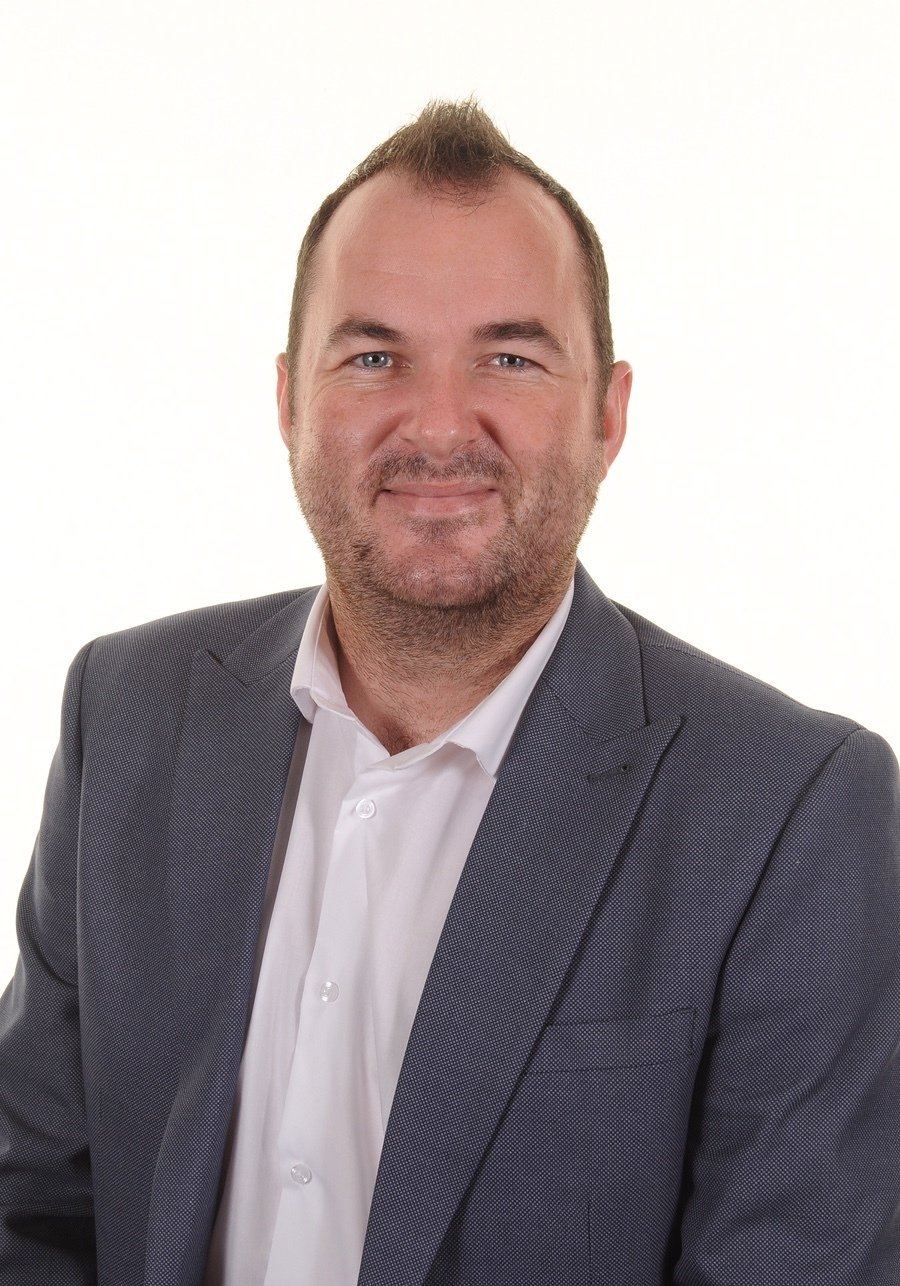 Latest School admin Events
There are currently no events.
Calendars page(s): School admin >>
our facebook page