SUTTON DANCE STARS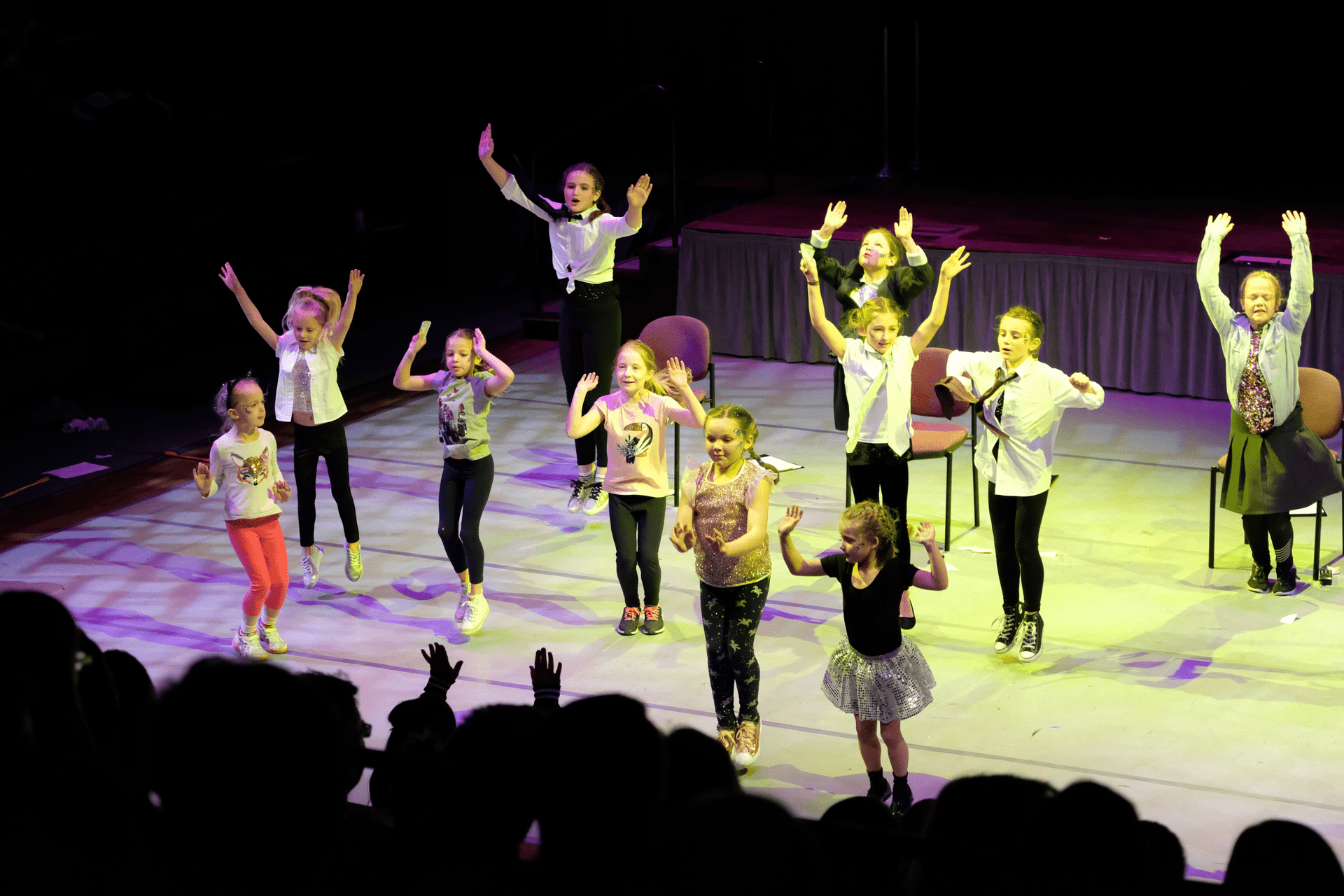 The children at Sutton Upon Derwent Primary School love dancing and singing and have formed a group called Sutton Dance Stars under the guidance of Mrs Garcia.
We regularly meet to rehearse our routine during school lunchtime and have performed at the Church Fete, Sutton's own Party in the Playground and, most recently, at the Yorkshire Schools Dance Festival at York University. This was a fantastic experience for everyone involved and the children worked incredibly hard!
GARDENING CLUB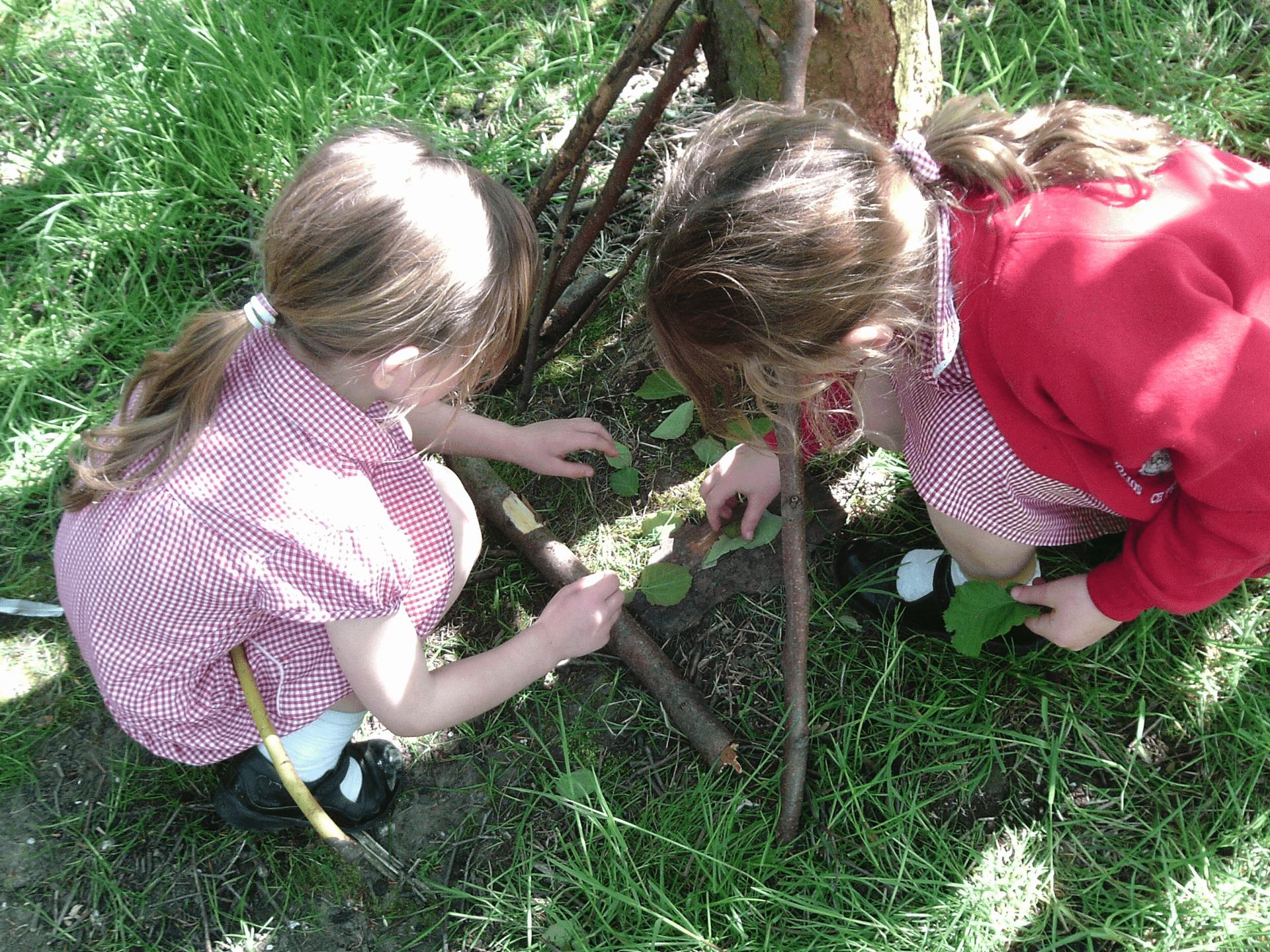 Join us in our lovely grounds where we go pond dipping in our wildlife area and grow vegetables and plants for selling to parents and visitors.
On numerous occasions the club has won the school's category at Driffield Show for entering a basket of vegetables.
Bugthorpe Church of England Primary School
For any queries please contact Mrs Adele Sunderland or Mrs Nicky Collier in the School Office:
Stephenwath Lane, Bugthorpe, York, East Yorkshire, YO41 1QQ
01759 368247
bugthorpe@eastriding.gov.uk
Sutton upon Derwent Church of England Primary School
For any queries please contact Mrs Nicky Collier or Mrs Emma Grainger in the School Office:
Main Street, Sutton upon Derwent, York, YO41 4BN
01904 608440
suttononderwent.primary@eastriding.gov.uk